About Double Bay Residents' Association
The Double Bay Residents' Association exists to support residents who wish to maintain the unique, low-rise, village character which differentiates Double Bay from other Sydney suburbs. 
We endorse Woollahra Council's vision of Double Bay as 'Sydney's Stylish Bayside Village' with sunny, tree-lined residential streets as well as fashionable shops and a range of restaurants in its commercial centre. 
Recently, Double Bay's village atmosphere has been threatened by development applications which breach the Council's height and bulk controls, resulting in overshadowing, loss of views, increased traffic and night-time noise. 
We have resisted these applications energetically through representations and submissions to the Council, the Woollahra Local Planning Panel and the Land and Environment Court.
At the Association's Annual General Meeting in April 2021, the then president presented a list of more than 25 submissions made to the Council during the past year, as well as other issues of concern to residents.  Click here to view this, which highlights the challenges we are facing.
Recently, we have commented in detail on the Council's Draft Integrated Transport Strategy, indicating its potential negative impacts on Double Bay, and particularly the need to address increasing pressure on parking.  Click here to view this.
Our submission on the transport strategy followed the Association's petition signed by 500 residents seeking to require a minimum number of on-site parking spaces in new residential apartment developments. So far, this has not been adopted by the Council.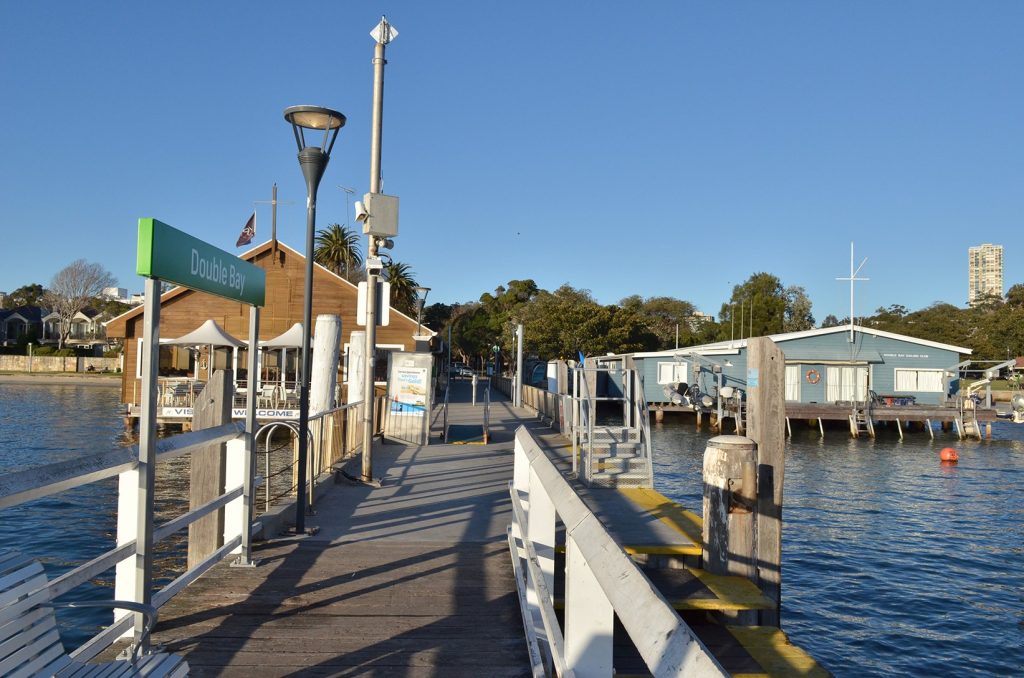 WORKING WITH OTHER STAKEHOLDERS
We are not against change; we prefer to work with the Council, State Government, developers and local businesses to facilitate development which enhances Double Bay as an attractive place to live, an inviting destination for visitors, and a place where all of us choose to shop and dine.  The successful Kiaora Lands development is an example of what can be achieved when residents, business and the Council work constructively together.
The Association's influence on Council decisions depends partly on the strength of our membership, which now numbers 300 and is growing.  If you support the vision of Double Bay as 'Sydney's Stylish Bayside Village' and value its low-rise, tree-lined streets, please join us.  Click here to become a member.